About
Based out of Ontario, Khione & Jakean (Key-own-ee) (Jake-an) are a live electronic music duo that incorporate aspects of electronic music and alternative/indie music to create a distinct and unique sound. Their music ranges from atmospheric and emotional with soulful vocals to high-energy, electronic dance. 
The two independent artists played a number of live shows, the most noteworthy having opened for Juno award-winning group "A Tribe Called Red". The duo's most recent show was for Thunder Bay's "Love & Kindness" music festival. Their tracks "No Signal" and "Dawn & Owsley" are played and supported by their home town's local radio.  
Khione & Jakean are currently working on new and ambitious music while improving and evolving their live show. With their new residency in Ottawa, Ontario they are expanding their horizons and breaking into the growing music industry. Their goal is to push their artistic passion to the top and cement themselves in the music scene.
NEWS & UPDATES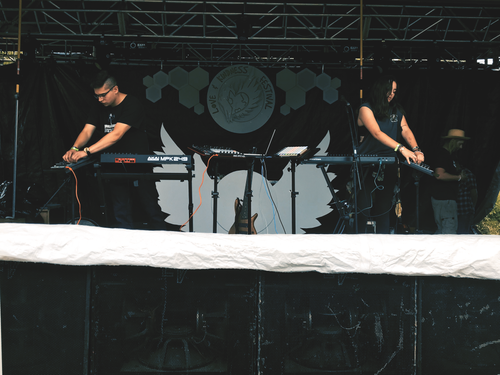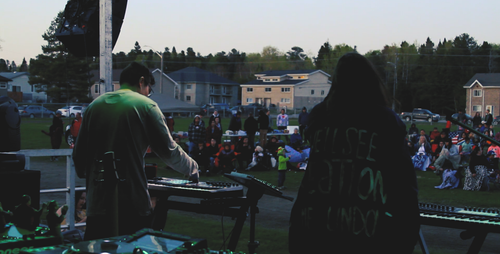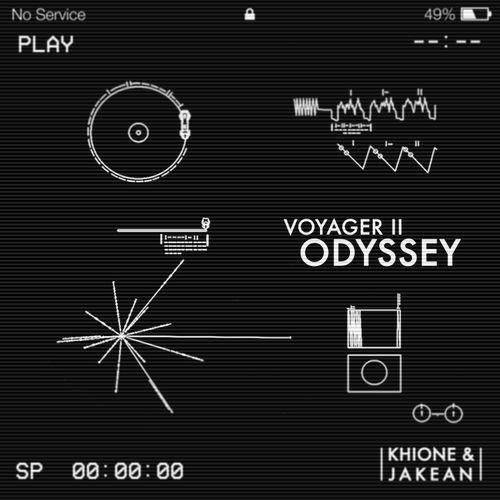 Khione & Jakean played their first ever music festival in Thunder Bay, Ontario. They showcased their live show along with premiering new original music.
A Tribe Called Red Rez Tour Show
Khione & Jakean opened for Juno award-winning group 'A Tribe Called Red' for Rez Tour 2018 in Sioux Lookout, Ontario. This was their biggest performance to date. 
Voyager II: Odyssey Release date
"Voyager II: Odyssey" was inspired by NASA's Voyager space program and tries to capture it's otherworldly atmosphere and the feeling of it's grand journey through deep space. The album is a remix and remastering of their entire discography thus far.